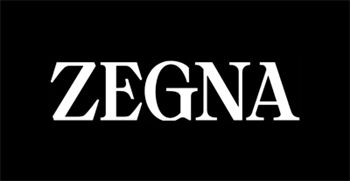 Zegna
Woven with distinctive style and 111 years of innovation, Zegna has always been grounded in its road to tomorrow.
The brand's road began with a vision and a dream of founder Ermenegildo Zegna, who transformed ideas into fabrics, creating a
forest known as Oasi Zegna, a natural park of 100 km2 in Piedmont, Northern Italy, a community and a new style of life.
His road has guided Zegna's historic path, not just as fabric makers, tailors and industry leaders, but as responsible and caring human beings following a legacy of sustainability.
Inspired by the journey traveled so far, Zegna continues to move forward and evolve globally, with its customers.